We build exhibition stands to help your brand shine
Since we were founded 1983, we've been working closely with our clients to deliver exceptional exhibition stand design, build and delivery. We pride ourselves on being a trusted partner that makes things simpler for our clients. 
From our base in Oxfordshire in the UK, we are superbly located to serve all exhibition centres in Britain as well as Europe and, through our overseas partners, across the globe.
Working collaboratively with leading brands
"We have been working regularly with 3D Design since 2015 at events across Europe and Middle East. Our event branding and positioning is extremely important to us and 3D have captured our essence in the design and stand delivery each time. Besides being an excellent team to work with, they have been reliable, on time, on budget and very importantly, flexible.
"
Patrick Crowley, Head of Marketing & Channel Programs EMEA, Logitech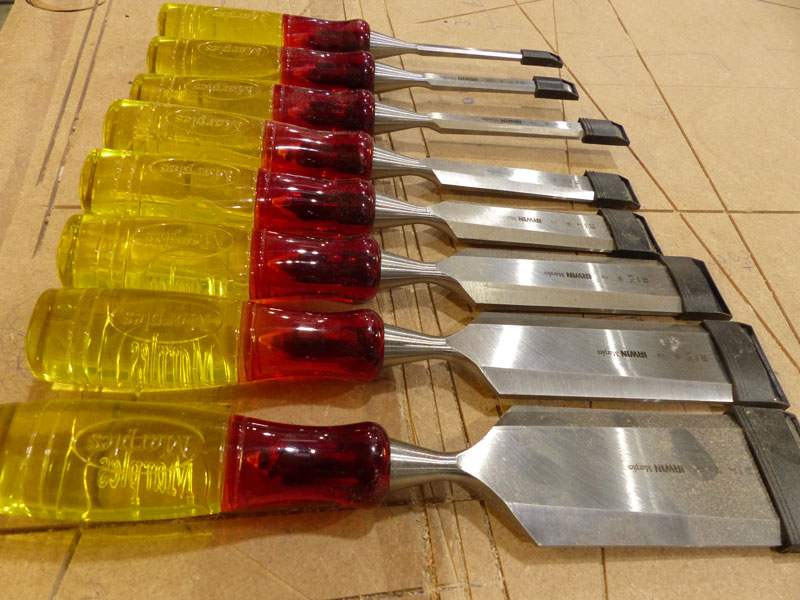 Our hands-on, dedicated team has a core set of skills – from our experienced event management team, the creative team pushing boundaries through great design, and our build team crafting the stands in our workshop. Our workshop is always open for clients to check on progress.
We take the time to understand your challenges and find a solution that is right for you, and with specialist partners around the world, we offer a truly global service. We can design and project manage from the UK and build on location – helping you cut down on shipping costs and benefit from extensive local knowledge. We make the process as stress-free as possible for you.