Services for stand design and build
We offer a complete end-to-end solution, building exhibition stands that are optimised for your brand and that realise your objectives. 
We pride ourselves on our ability to listen, transforming your ideas into realistic and visually stimulating designs for your stand.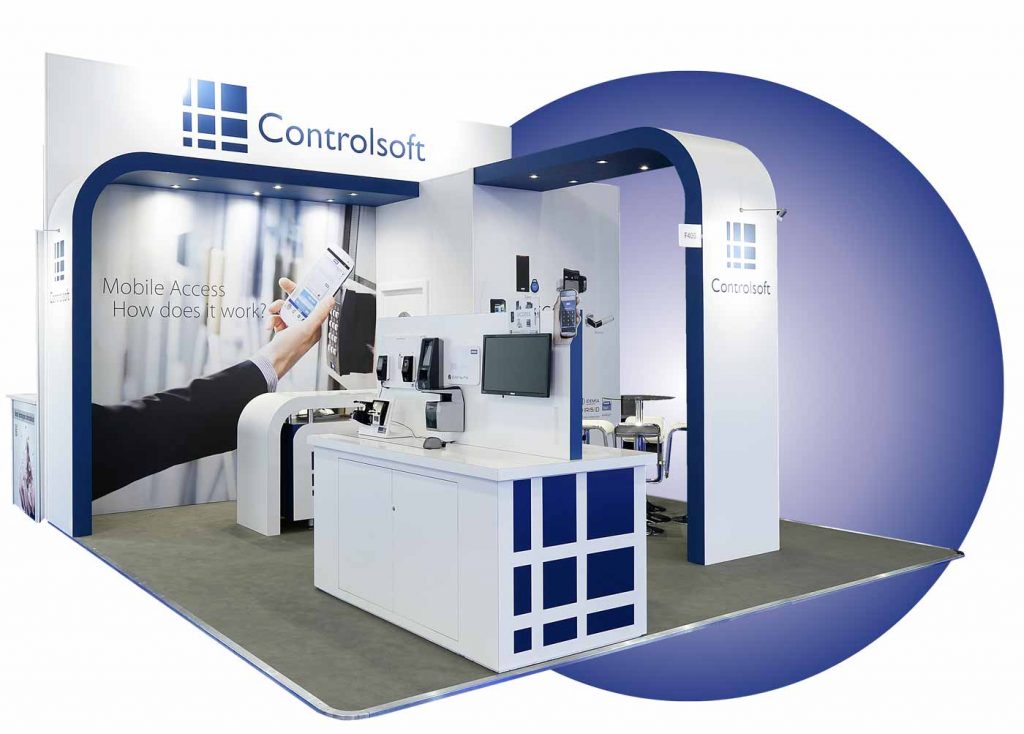 We'll work with you pre, during and post show to
maximise your brand's impact and budget.
Planning and construction
Our highly-skilled team plan and build our bespoke stands in our dedicated workshop in Oxfordshire.
We integrate any require services such as lighting and audio visual build to the latest safety regulations.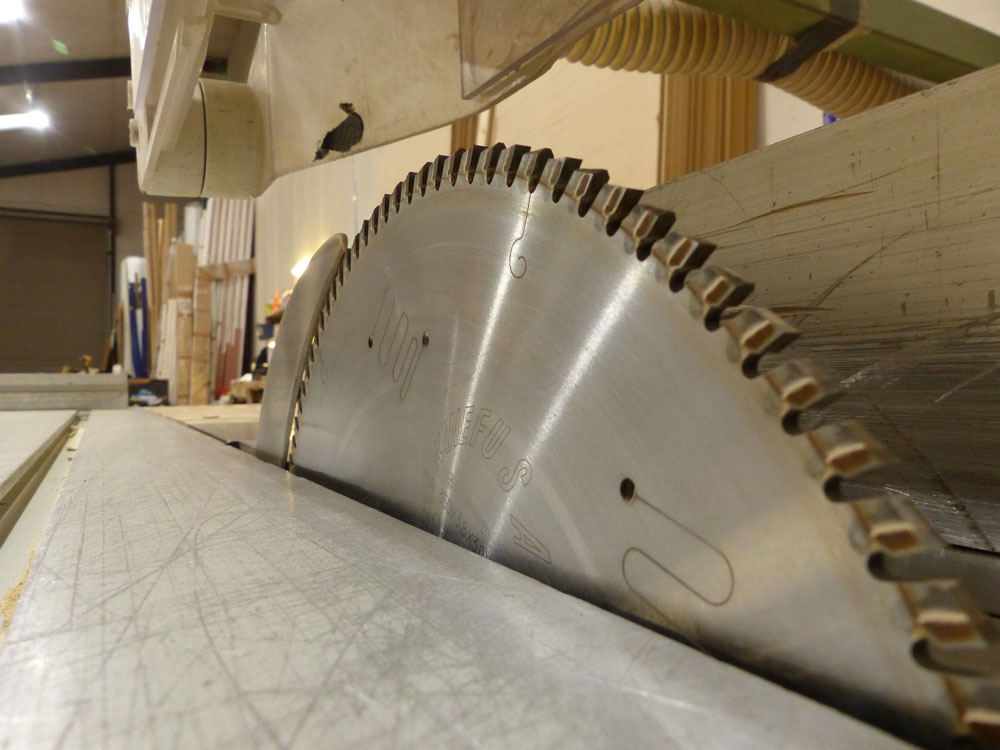 We also supply modular systems
With our range of durable Plex Display modular exhibition stands, we can provide a high-quality and competitively priced solution to meet any brief. The durable Plex Display range is quick and easy to assemble, lightweight and portable. Whatever your requirements, our product range will provide a fresh, stylish and user-friendly solution to suit your needs.
Our product range also includes roller banner stands, static banner stands, outdoor banner stands, pop-up systems, fusion display systems, display lighting, light-boxes, poster frames, information points, signage, literature stands, display plinths, promotional units, rigid panel holders and folding panel systems.
Contact us today for more details​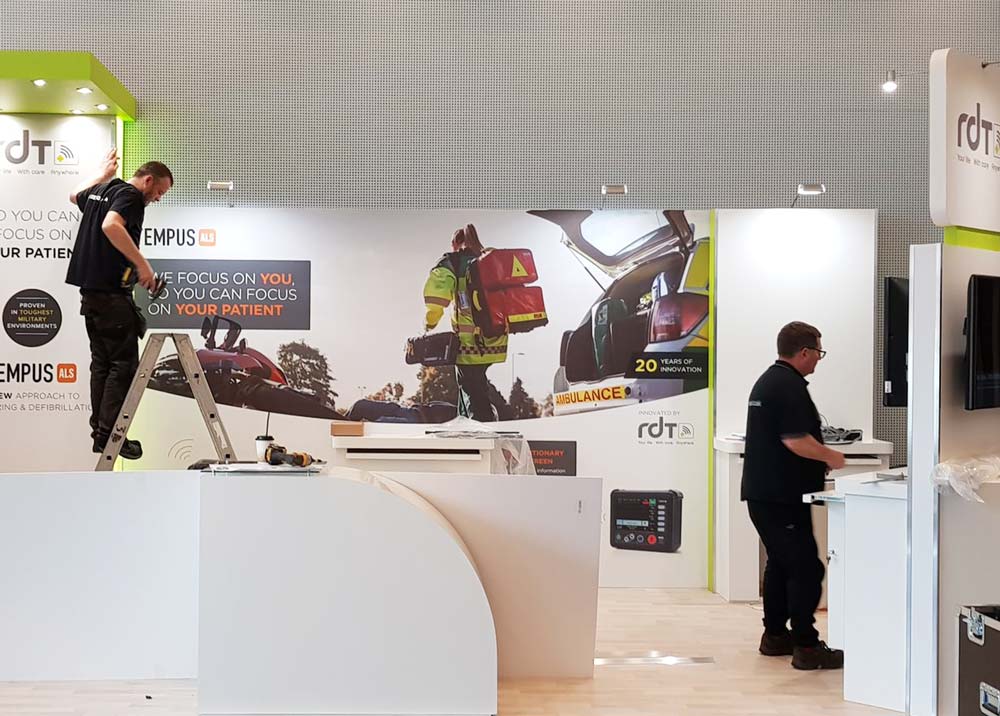 Our experienced workforce ensures that all aspects of the installation, and subsequent dismantling of your stand, is carried out quickly, efficiently and safely.
With trusted partnerships around the globe, we supply exhibition build, installation and management wherever you need them.
Our stands are robust and built to last. If you'd like to reuse any elements of your exhibition stand, we can maintain and update most designs for re-use at different locations. And once the show is over, we can store your stand safely and securely in our warehouses.